SonTek FlowTracker®2
Water Velocity Meter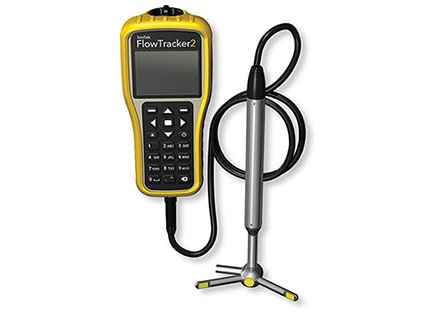 FlowTracker2 with Probe Attached
The new FlowTracker®2 (FT2) handheld Acoustic Doppler Velocimeter (ADV®) has all the technology you have grown to know and trust with the original FlowTracker, but now comes with functional, modernized features (Bluetooth, GPS and large color screen, to name only a few) based on the evaluation and feedback from hydrologists, researchers and scientists who have made the FlowTracker their instrument of choice.
Call 1.800.833.7958
SonTek FlowTracker2 Specifications
SonTek FlowTracker2 User's Manual
SonTek FlowTracker2 Quickstart Guide
RiverSurveyor® S5 and M9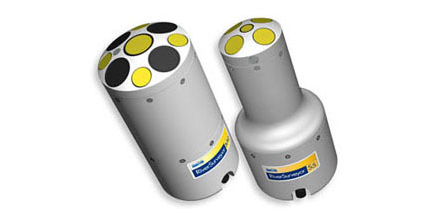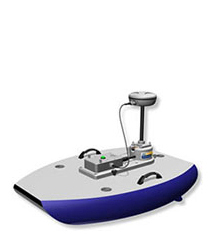 SonTek Hydroboard used as a floatable platform for Riversurveyor systems
The RiverSurveyor®, S5/M9 systems give a new perspective to the notion of measuring open channel hydraulics. Using SonTek's exclusive SmartPulseHD™, multiple acoustic frequencies are fused with precise bandwidth control for the most robust and continuous shallow-to-deep discharge measurements ever. A deterministic microcontroller expertly apportions the proper acoustics, pulse scheme, and cell size to get the highest definition possible so you can focus on the measurement, not the instrument setup. The system even has a vertical beam for precise channel definition and it's all designed to work intuitively.
Call 1.800.833.7958